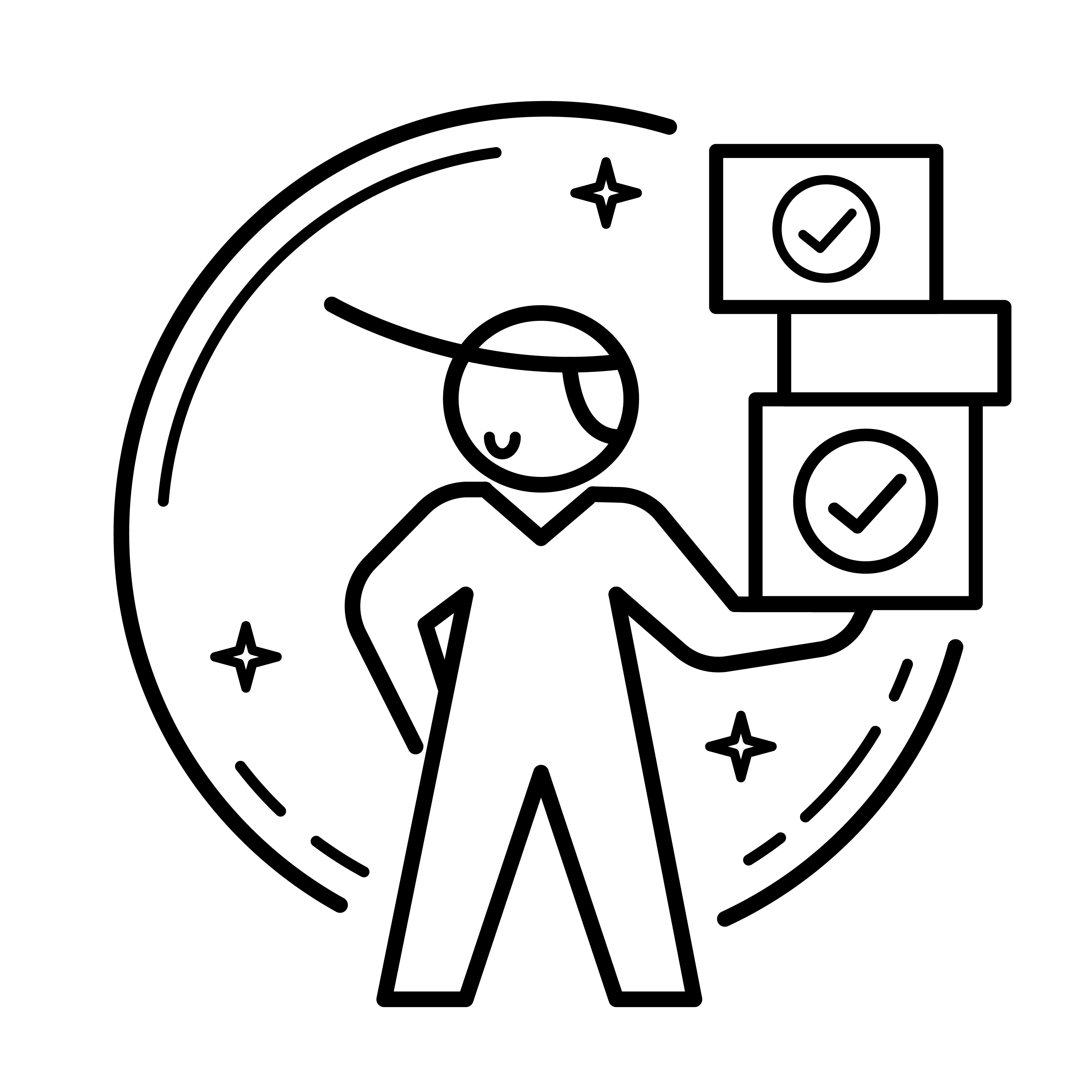 We deliver on our word
Our plugins and tools are developed by experienced professionals with a deep understanding of the specific challenges and needs in architecture and industrial engineering fields, ensuring that they are not only effective but also user-friendly. 
Tailoring our work to your needs
Our team of developers is ready to work with you to create custom solutions that will take your Cad modelling to the next level, boosting efficiency, accuracy, and productivity. Don't settle for off-the-shelf solutions, elevate your work with our proprietary plugins and tools. We pride ourselves on our ability to provide high-quality, efficient, and cost-effective solutions for our clients.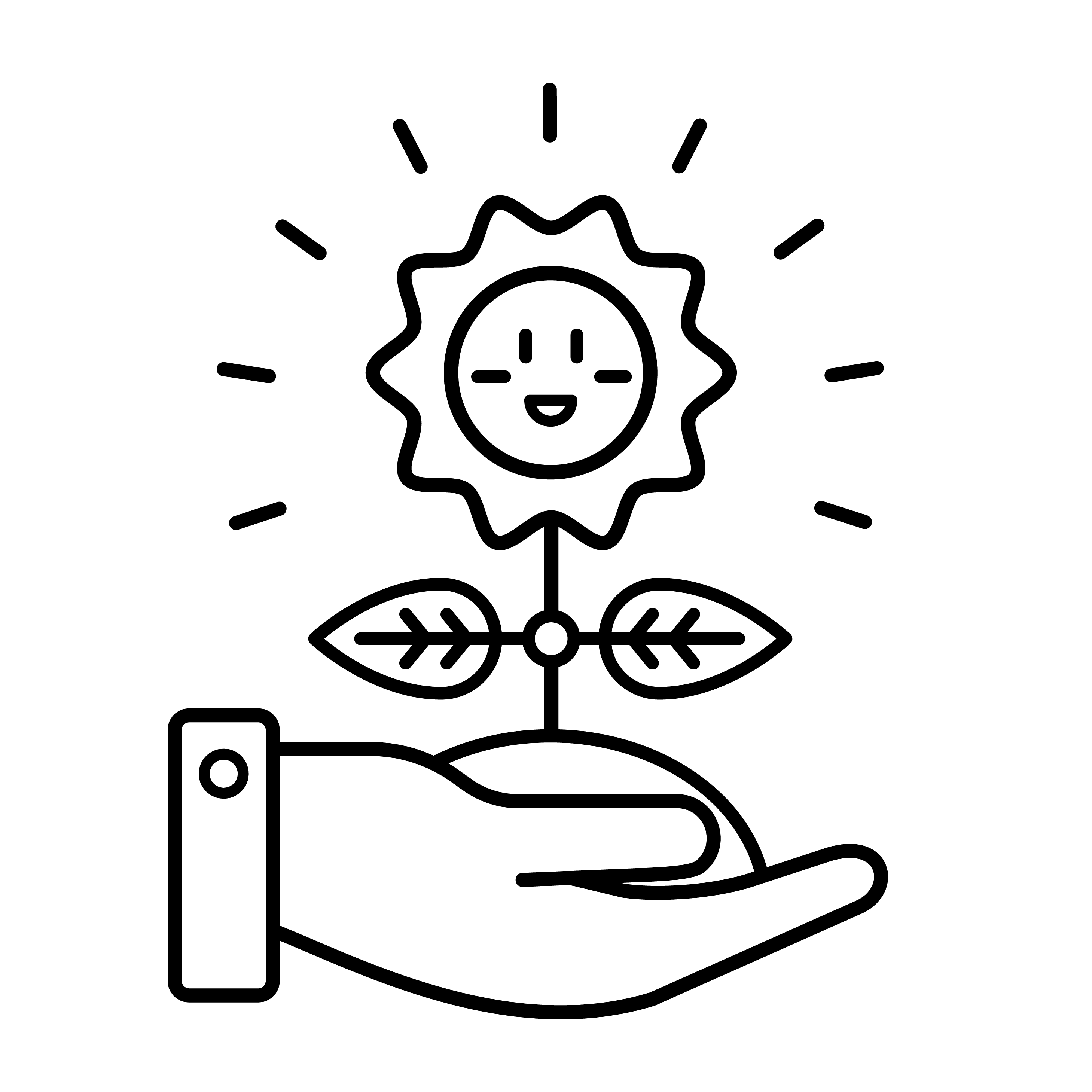 Click on the icons to read more
Interested in something else? Check out the rest of our work
interested in booking a meeting?